Sorry, there are no products in this collection
GREAT SKIN IS EXACTLY WHAT THE DOCTOR ORDERED, YOU IN?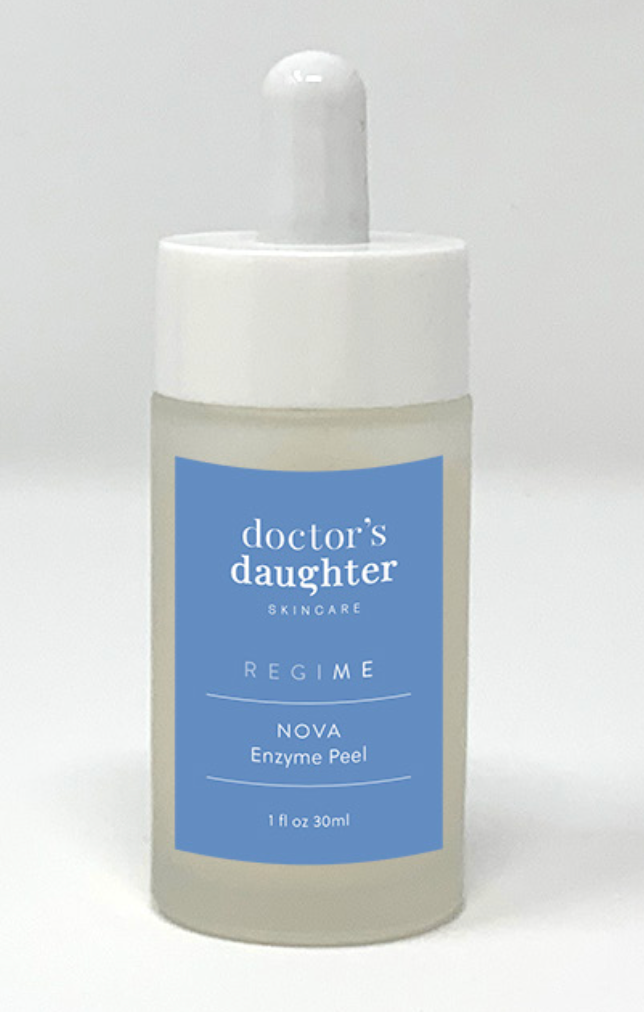 The Everyday Essential
The Extremolyte Stem Cell Serum
is a unique concentrated day and
night treatment that combines
Resveratrol, Glycoin, and Ectoin to
provide optimized anti-aging,
antioxidant performance.
SHOP NOW
The Once a Week Fix
The Papaya Enzyme Peel is a
super-formula that exfoliates,
nourishes and restores your skin's
natural barrier.
SHOP NOW