Two products.
Super ingredients.
The defense your skin needs.
Doctor's Daughter is the holy grail of your skincare routine. We make essential products - the ones we believe you really need, made with 100% of the good stuff.
SHOP NOW
Dermatologist made, tested, and approved. Powered by women, made for all.
Real and powerful skincare that awakens your natural beauty. Our products go against the grain and challenge the long-established methods of traditional skincare. Using raw and pure ingredients straight from the source, we're committed to a higher standard because leading with absolute honesty is beautiful.
Dr. Deborah Longwill
Meet The Doctor
Meet Dr. Deborah Longwill, the board-certified dermatologist behind Doctor's Daughter. With over 25 years of experience in skincare and dermatology, her commitment has always been to provide results-driven solutions to each one of her patients. She has worked hand in hand with her daughter, Danielle, to bring a collection of superpowered skincare essentials to life. Today, they're sharing their family's best-kept secrets for the world to glow along.
Danielle Fox
Meet The Daughter
Danielle, Dr. Longwill's daughter and co-founder of Doctor's Daughter, grew up navigating her own skincare journey and looking to her mom for guidance on how to show her skin some real love. These lessons inspired her to help others on their own skincare journeys. Together, they've identified and targeted universal skin concerns with a line of no-fuss products that are simple yet undeniably effective.
Real talk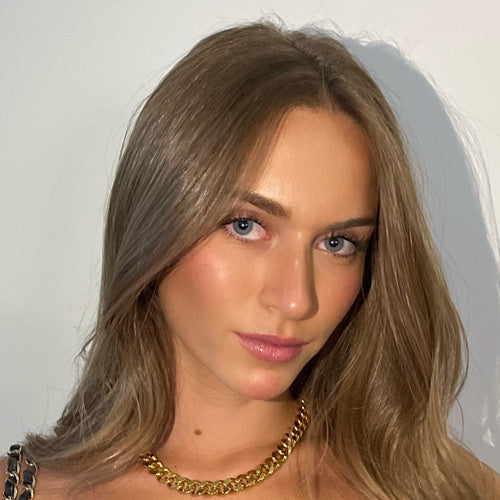 by Allie, Influencer
"Love my DD serum! As a massive skincare freak I cannot start or end my day without it! My skin is so smooth and glowy all day long."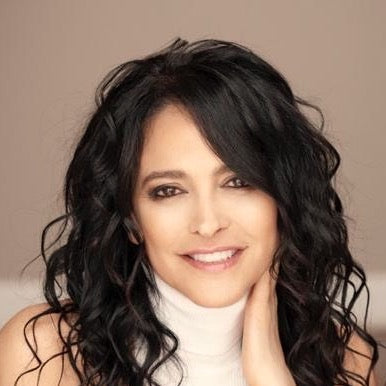 by Cindy, Film Producer
"My skin is feeling firmer and looking brighter after using Doctor's Daughter for 3 weeks. It's up there with my products that are twice the price."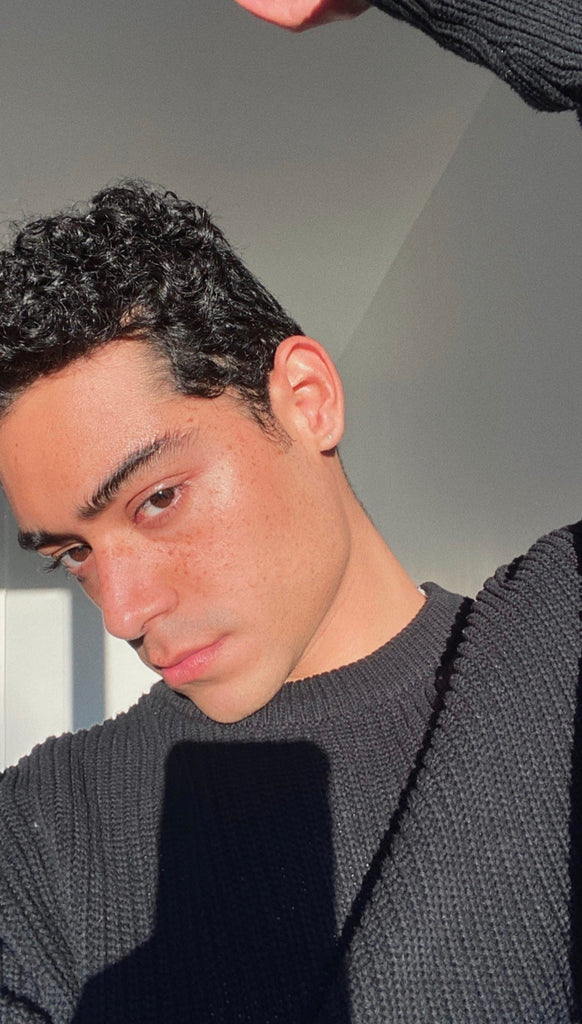 by Manu, Skincare enthusiast
"Both products are amazing! I went to the beach right before getting them in the mail and got super burnt so my skin was dry and they were game-changers in brightening up my complexion while hydrating it-I'm super impressed!!"